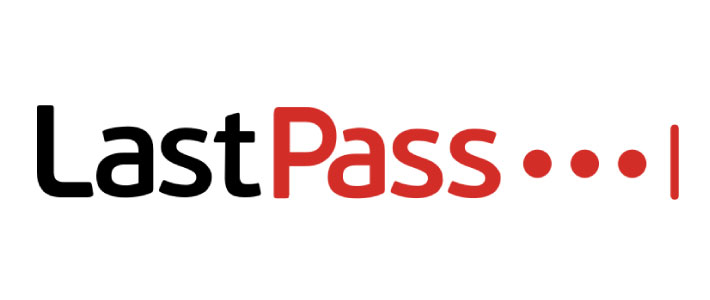 Everyone at the University of Rochester with an active University/URMC email address (rochester.edu) is eligible for a free LastPass account.
What is LastPass?
LastPass is a password manager that securely stores your logins and personal information in a secure vault. As you visit apps and sites, the LastPass browser plug-in or mobile app auto-fills your login credentials. All you have to do is remember your LastPass master password, and LastPass will autofill login information for you.
Why Should I Consider Using LastPass?
Convenient: You only need to remember one master password for your vault—LastPass remembers all of your online account passwords for you.
Secure: LastPass encrypts all your passwords with bank-level, AES 256-bit encryption. LastPass never has the key to your encrypted data, so your information is available to you, and only you.
Goes Anywhere You Use the Web: Access your passwords on any platform or device:  Windows, Mac, iOS, Android, and on the Web (LastPass Web site.
Always Up to Date: Any password changes you make and save in LastPass are synced to each device and platform where LastPass is installed. So if you change an account password on your Mac, LastPass will sync your change on your iPhone.
Widely Used: LastPass is used by many organizations, including higher education institutions, corporations, and non-profits, as well by millions of individuals.
Free: University of Rochester students, faculty, alumni, staff, and associates with an active @ur.edu, @urmc.edu or @u.edu email address are eligible for a FREE LastPass account.
How Can I Get LastPass?
Follow the steps on our "How to Get LastPass" page to get started.
Additional Resources/Information
Get more information like FAQ's and Tutorials on our LastPass service page.