Back-to-school specials on Apple Notebooks, Tablets, and Microsoft Surfaces are now available on personal purchases from the UR Tech Store through September 15, 2017. All University of Rochester faculty, staff, and students (current or incoming) can take advantage of education discounts on computers and other technology through the UR Tech Store. Incoming students should order by August 1, 2017 to ensure they receive their order in time for Orientation.
Apple Products
Receive a pair of Beats wireless headphones when you buy an eligible Mac or an eligible iPad Pro with Apple education pricing. Save $25 off ALL Apple Notebooks when you use promo code: BTSSave25.
Microsoft Products
You can save $25 on Microsoft Surface with promo code: BTSSAVE25.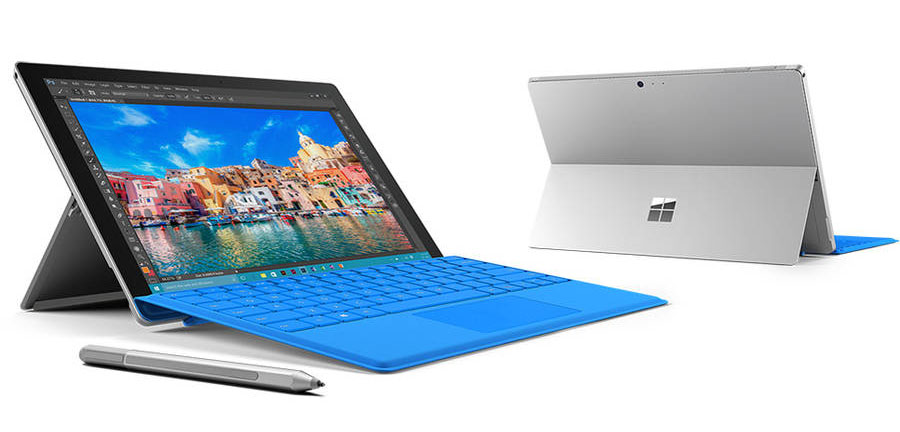 Other Savings
UR Tech Store is taking $50 off ALL clearance systems and tablets with promo code: CLEARANCE50. Enjoy FREE UPS Ground Shipping on ALL Back 2 School orders.
Financing
The UR Tech Store has partnered with Advantage Federal Credit Union to offer financing options on personal purchases featuring:
Low Rates

3.99% Annual Percentage Rate* (Up to 12 Months)
5.50% Annual Percentage Rate* (Up to 36 Months)

Fast Approval
No Payments for 90 Days*

To take advantage of the offer, follow these 3 simple steps:
Obtain a quote from the UR Tech Store. Stop in, call, email, or select financing during checkout on our website.
Apply for your loan. Apply with Advantage Federal Credit Union by calling 1.888.454.2328, Ext. 5.
Place, Pick-up, or Receive your order. Once your loan has been approved and signed, the UR Tech Store will ship your order or contact you for pick-up. If you have not already placed your order, contact us to get started.
Have Questions?
If you have any questions, please consult our Frequently Asked Questions section or contact our store's knowledgeable staff at urtechstore@rochester.edu or by phone 585.275.8353.