Back-to-school specials on Mac, iPad, Microsoft Surface, and Dell computers are now available on personal purchases from the UR Tech Store through September 5, 2016. All University of Rochester faculty, staff, and students (current or incoming) can take advantage of education discounts on computers and other technology through the UR Tech Store. Incoming students should order by August 1, 2016 to ensure they receive their order in time for Orientation.
Apple Products
Buy an eligible Mac with education pricing and receive a pair of Beats Solo2 Wireless Headphones. Or buy an eligible iPad with education pricing and receive a pair of Powerbeats2 Wireless Headphones. (You can upgrade to Beats Solo2 wireless headphones for $85.)

Microsoft Products
You can save $25 on Microsoft Surface Pro 4 or Surface Book. Bundles and accessories are available.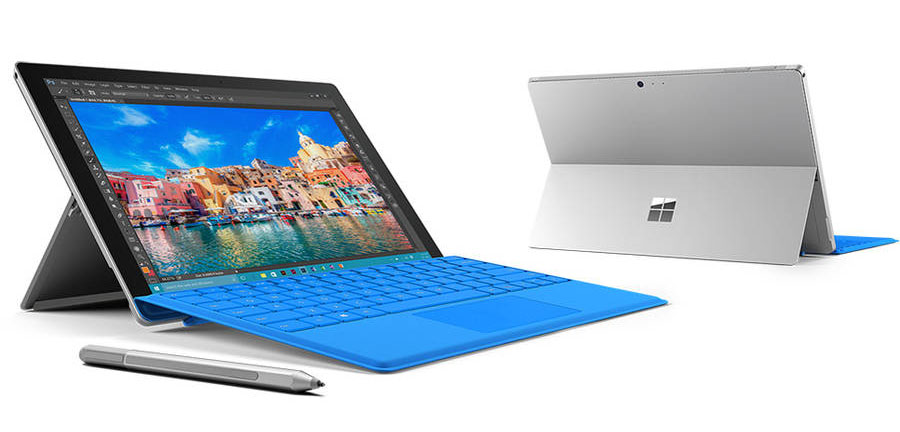 Dell Computers
You can save up to 12% off a new Dell computer by shopping through the Dell University Program.
Other Technology
Safeware offers up to four years of protection for your devices in case of accidental damage, mechanical failure, or theft. Accessories, software, UR-branded gear, video gaming products, and other technology are also available through the UR Tech Store.