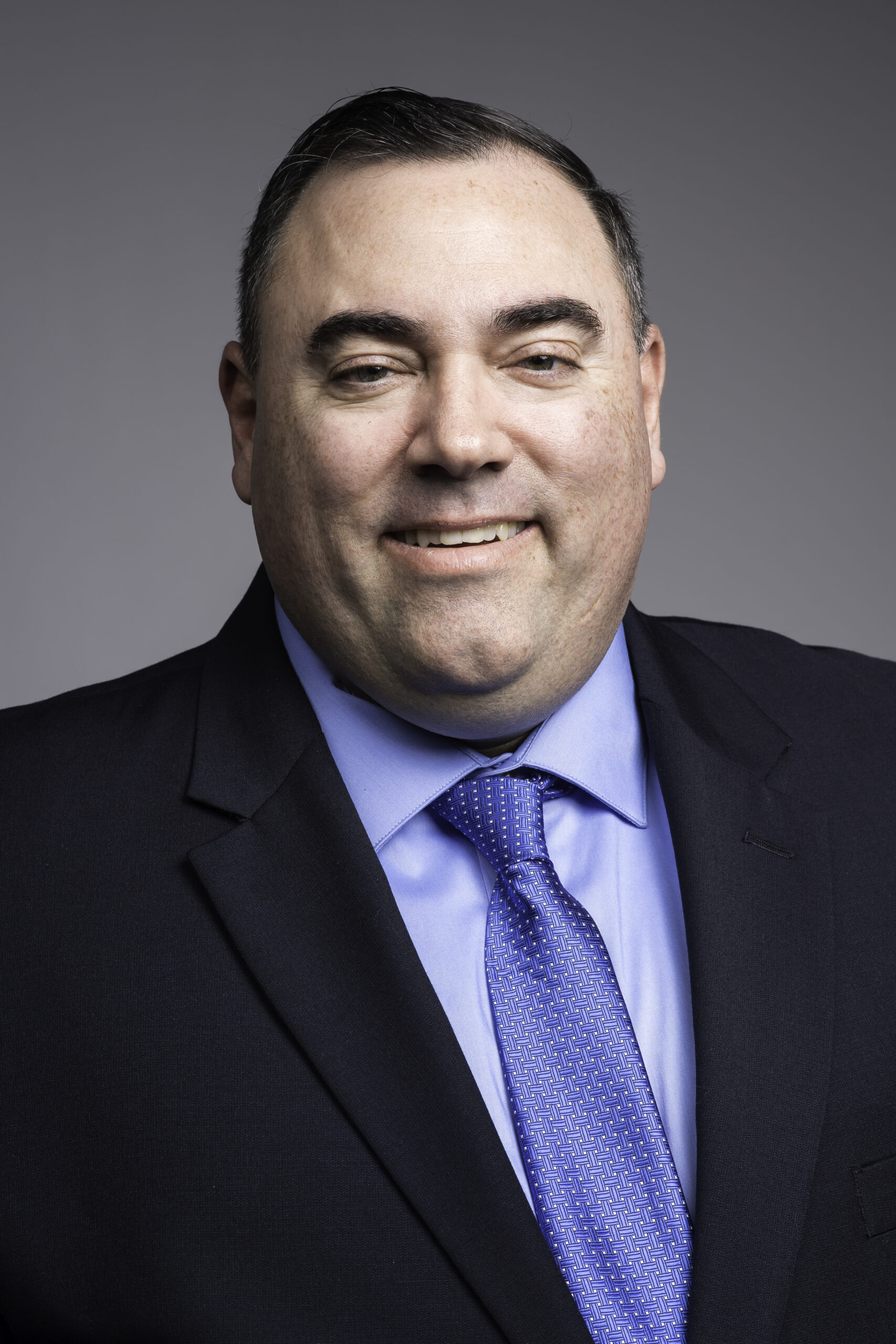 Jason Wagner is Director of AS&E IT; his role is a dual report to the Office of the Vice President for IT and the Senior Exec Director of Operations & Chief of Staff in AS&E. In this role, Jason leads teams who provide technology support for students, faculty and staff across the School of Arts and Sciences and the Hajim School of Engineering, including desktop computing, the campus IT Center Help Desk, support for research teams, Instructional Technology and the AS&E Web Communications Team. He serves on committees, leads projects and new technology initiatives, engaging collaboratively with leaders across the University.
After four years as a student employee at the help desk, Jason joined University IT in 1998 as Manager for the campus' Computing Library and Resource Center (CLARC). He has served in various roles including Electronic Classroom Coordinator, Public Computing Team Lead, Manager for Classroom Technology and most recently as Assistant Director for Instructional Technology for AS&E. He was a member of the VISTA Collaboratory Project team which earned the Meliora Award in 2015.
Jason is an alumnus of the University's Simon Business School and AS&E.  He holds a Master's in Business Administration with electives in Service Management & Consulting, and a Bachelor of Arts in Biology and Psychology.
In addition to his work at the University, Jason has 30 years of decorated service as a Firefighter and Emergency Medical Technician, including 22 years as Fire Chief. He was deployed to the World Trade Center after the attacks on September 11 2001, and served at Ground Zero. Jason enjoys spending time with his family and is a proud father of two. When not hard at work in his kitchen or workshop, Jason enjoys sports such as camping, kayaking and martial arts.