Use Keeper's family password manager to securely share passwords and other personal information with your family.
Step 1
Click the drop down menu next to your email address (located in the upper right hand corner) and choose Account.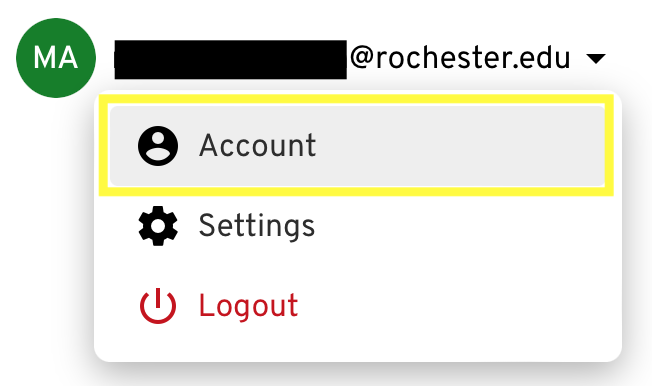 Step 2
Enter your personal email address you would like to add for your family account and click Send Email. This will send a verification to your email.

Step 3
Check the personal email you entered in order to verify. Click Verify Email Address.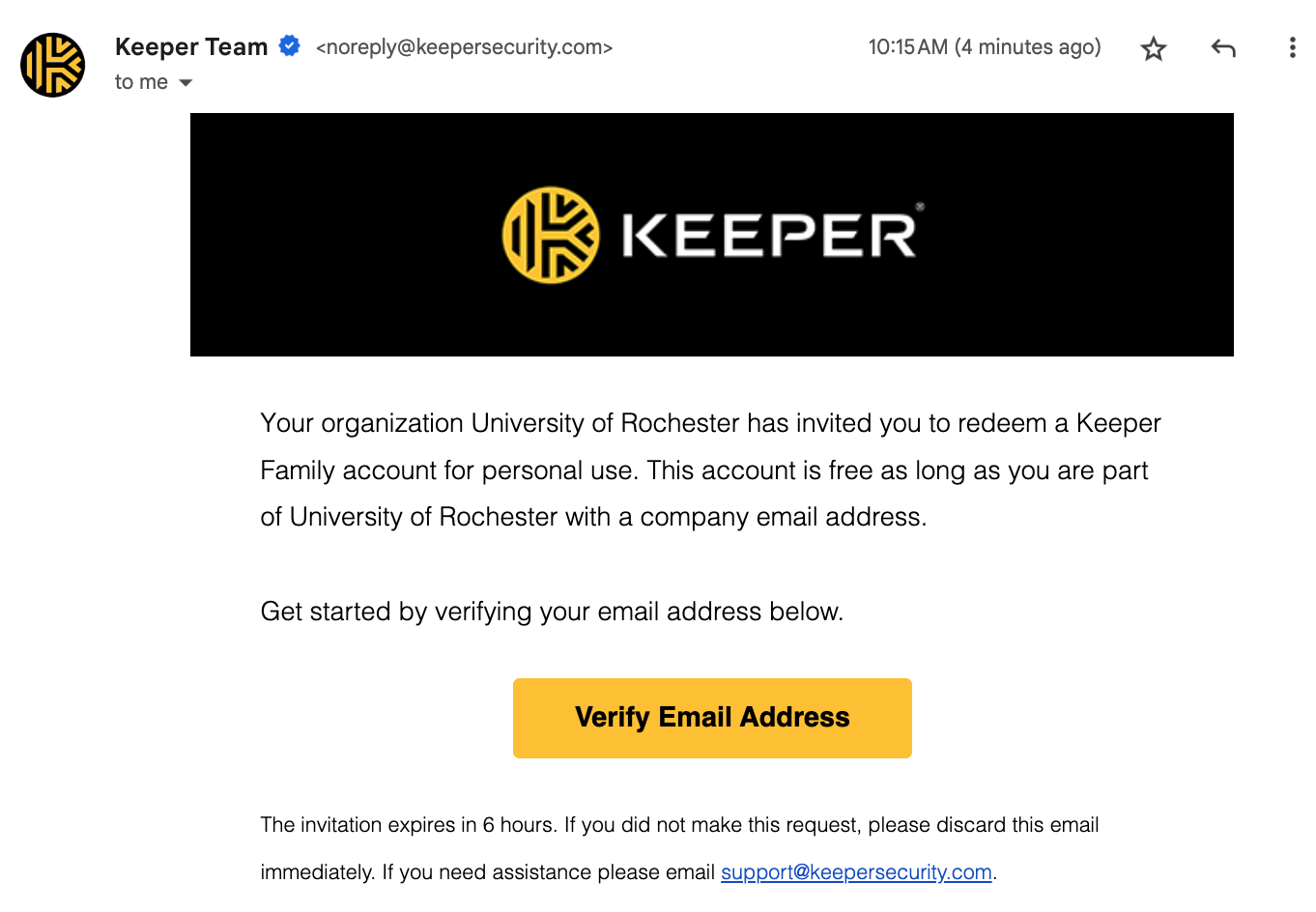 Step 4
You have successfully added an email to your family account.