Step 1
Log in to MyIdentity Self Service.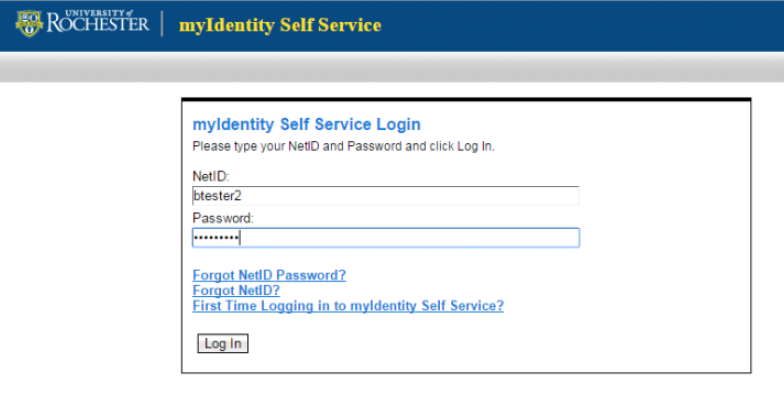 Step 2
Click the "Change password(s)" link.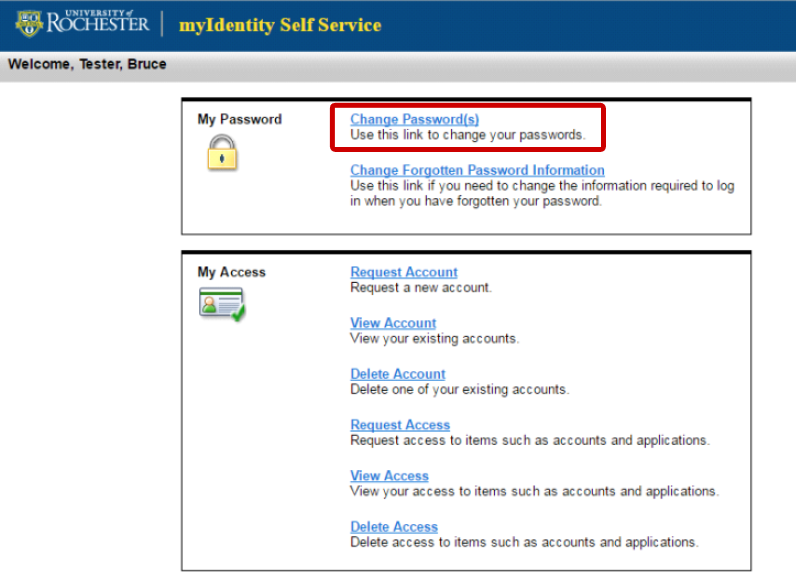 Step 3
Uncheck all other accounts except "HRMS Alternate Login Service".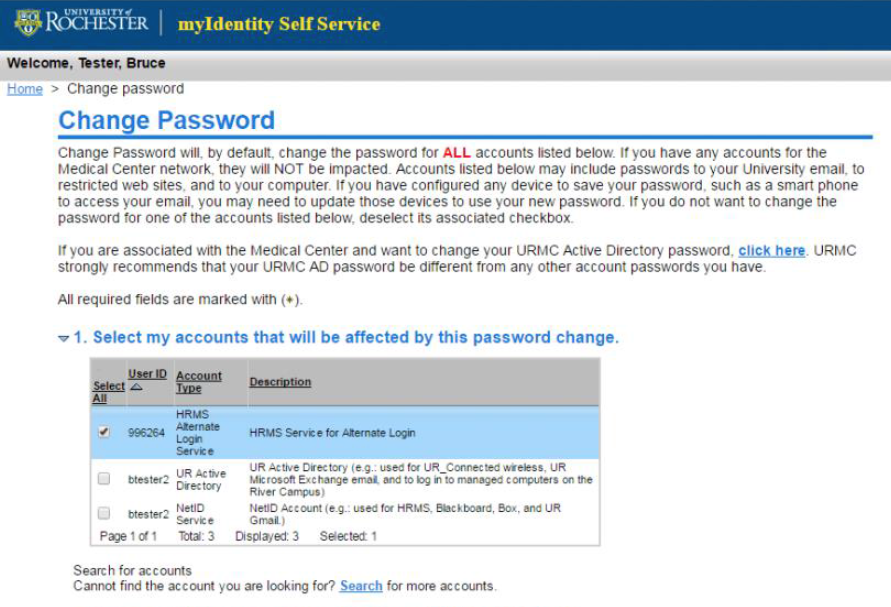 Step 4
Type in your current NetID password, then type in your new password. Click OK.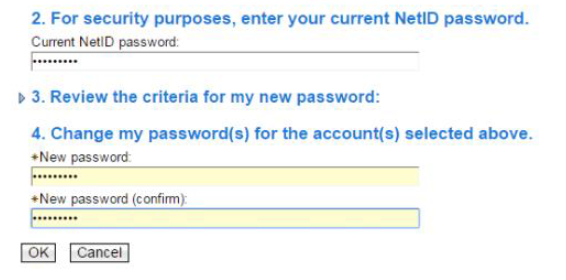 You can then log out of MyIdentity Self Service. You will receive an email confirming your password change shortly.
Your new password will be effective within 1 hour. Please wait 1 hour before logging in to HRMS with your HRMS Alternate ID and new password.