You must agree to the Box Terms of Service on a web browser before configuring any app or device.
Step 1
Download a Box app from the Apple App Store that is compatible with iPad.
Step 2
Start the Box app and tap Log In.
Step 3
On the Log In screen, tap Use Single Sign On (SSO).
Step 4
Type in your email address and click continue.
Step 5
Select which University of Rochester Campus you are affiliated with and tap continue.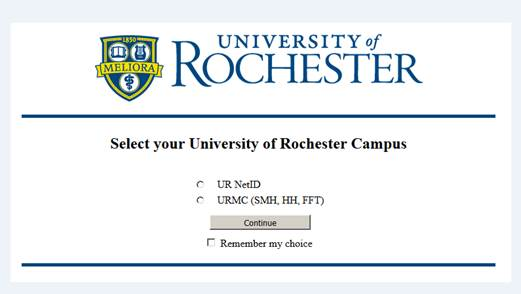 Step 6
Enter your NetID (for UR) or URMC network username (for URMC) and password to sign in.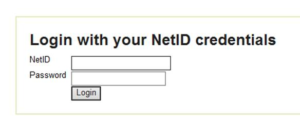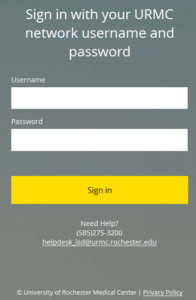 Step 7
After successfully entering your credentials, you will be directed to your UR Box account.