Instructions for minimizing the delay when receiving pages on Spok Mobile for Android. Note: some versions of Android may have slightly different screenshots / steps.
Open the main Settings app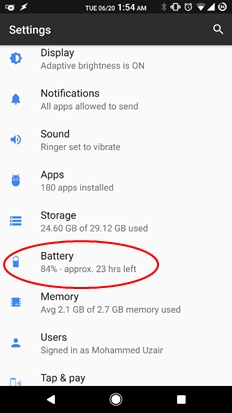 Select the Additional Options (three dots)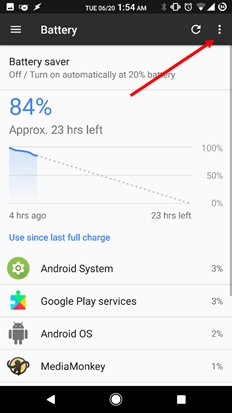 Select "Battery optimization"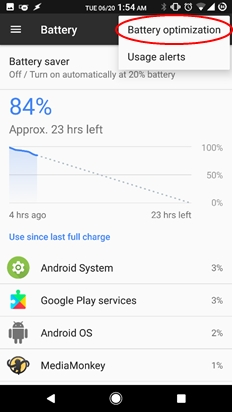 Select the Spok Mobile app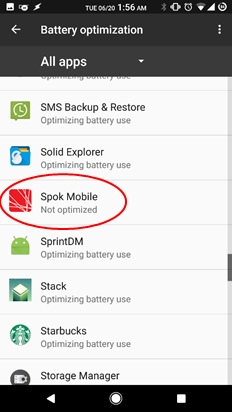 Choose "Don't optimize" and tap "Done"