Step 1
iPhone users will need to visit the App Store to search and download the Microsoft Teams app.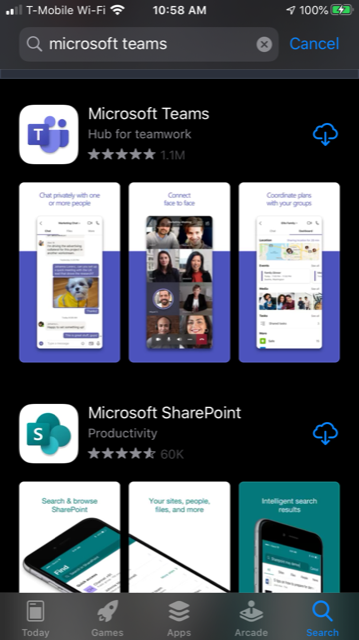 Step 2
Open the Teams application.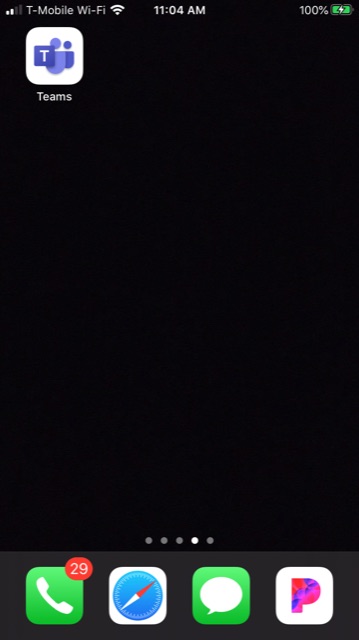 Step 3
Sign into your account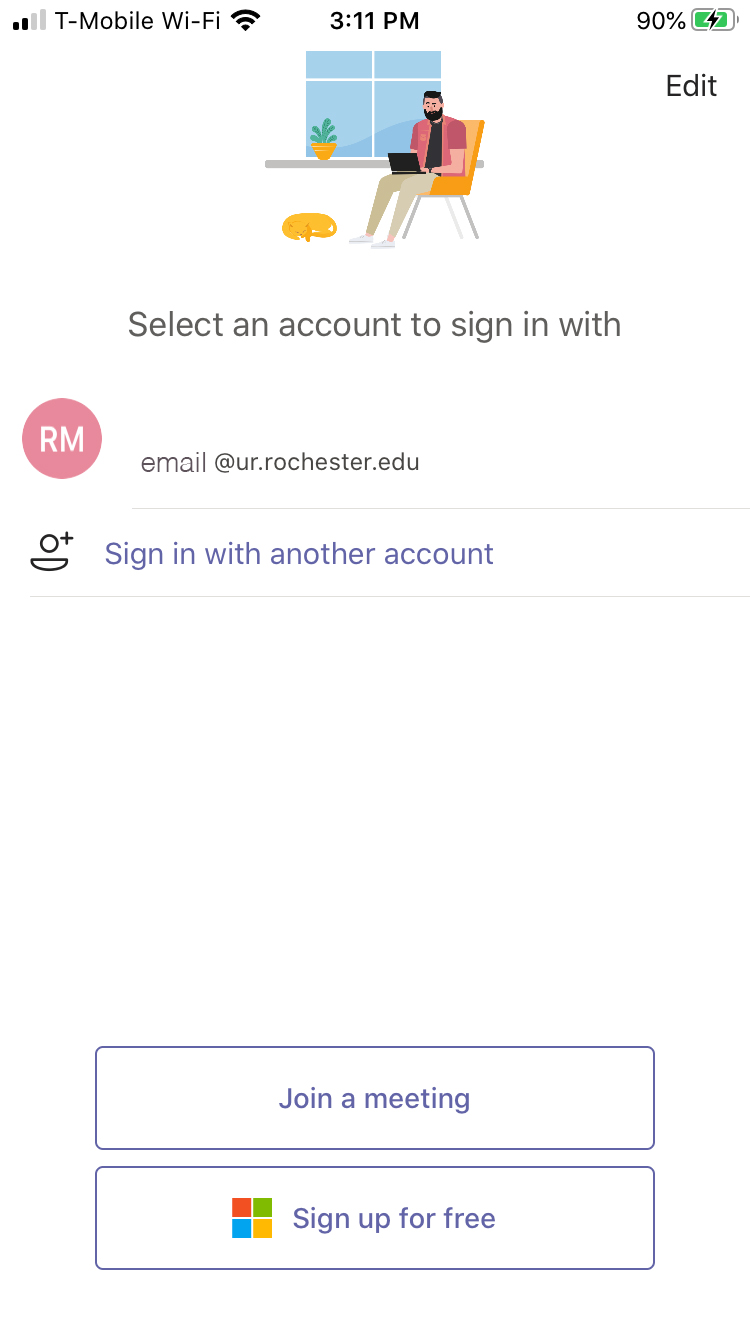 Step 4
Start collaborating with your peers.
Step 5
Clicking the hamburger icon in the top left corner will give you options to set your availability, notes and notifications.
You can also go into your settings to personalize your mobile features (appearance, etc.)