Skype for Business meetings can be scheduled using the Microsoft 365 Portal.
Step 1
Select the Calendar view in the Microsoft 365 Portal
Step 2
Click on New to create a new meeting invitation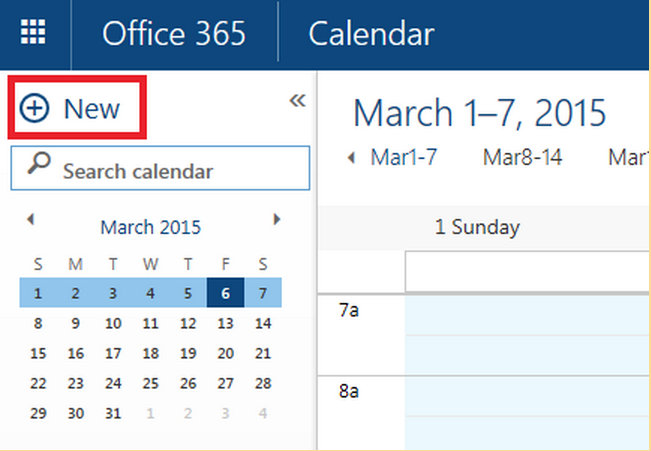 Step 3
Add your desired recipients and any additional information
Step 4
Click the Online Meeting button to add Lync details to your meeting invitation.

Step 5
Add any call-in details to the footer of your meeting invitation under "Join Online". Then click Send.