Step 1
Click on Meeting to create a new meeting invitation.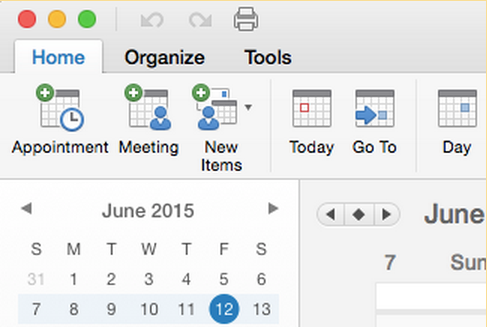 Step 2
Click on Online Meeting > Add Online Meeting.

Step 3
Add your desired recipients and any additional information to the To, Subject, Location, and Body fields.
Step 4
Configure additional meeting settings and presenter permissions by clicking on Online Meeting > Set Access Permissions.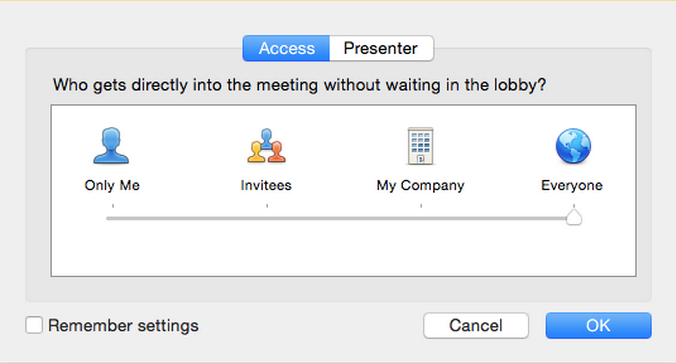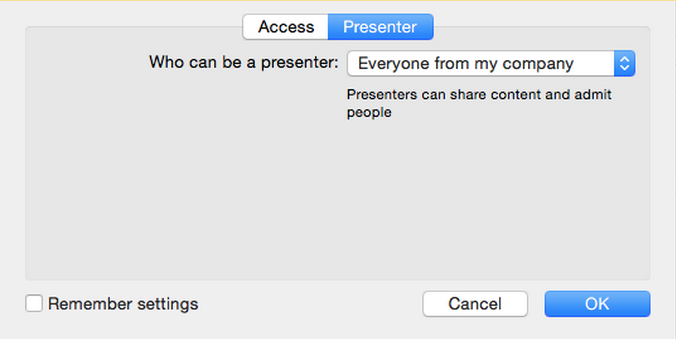 The drop-down for "Who can be a presenter" lists these options:

Step 5
After configuring all options, click Send.