If you are using SharePoint to manage files, you may want to migrate your data to Box. Follow these instructions to transfer your files to Box.
UR Box
is a service provided by the University of Rochester to faculty, staff, and students, which allows online/offline collaboration with individuals both internal and external to the University. To request a Box account,
contact the Group Admin
for your department or contact the IT Help Desk.
Step 1
Download the Box Sync installer.
Step 2
Follow the directions on the Box Sync installer to complete installation.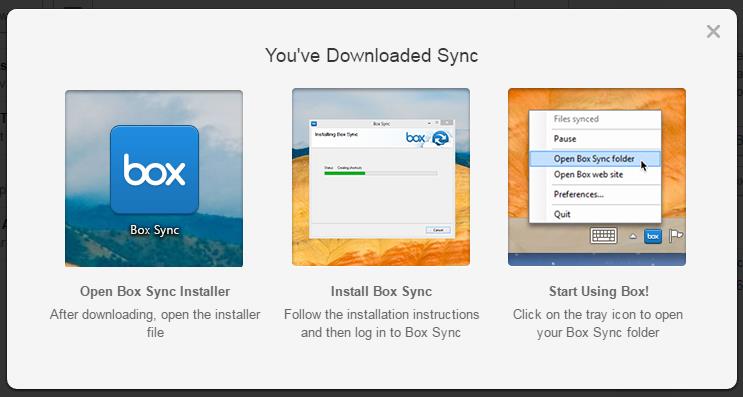 Step 3
Open Box Sync. You will be prompted to authenticate into Box.
Select "Use company account credentials."
Step 4
Enter your University of Rochester email address, then click Log In.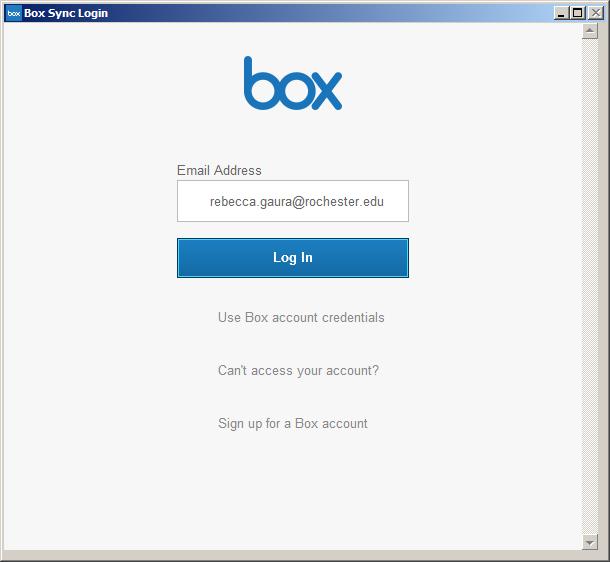 Step 5
You will be redirected to the University of Rochester's authentication page. Enter your NetID and password, then click Login.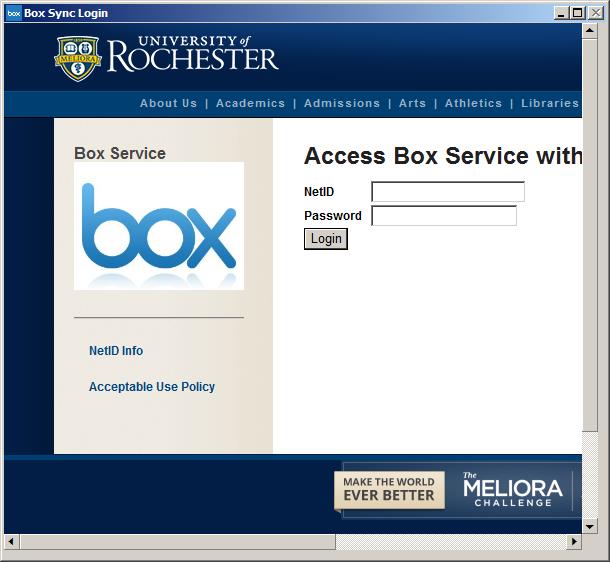 Step 6
You can select "Customize Folder Settings" to change which folder is synchronized or select Start Syncing to use the default folder.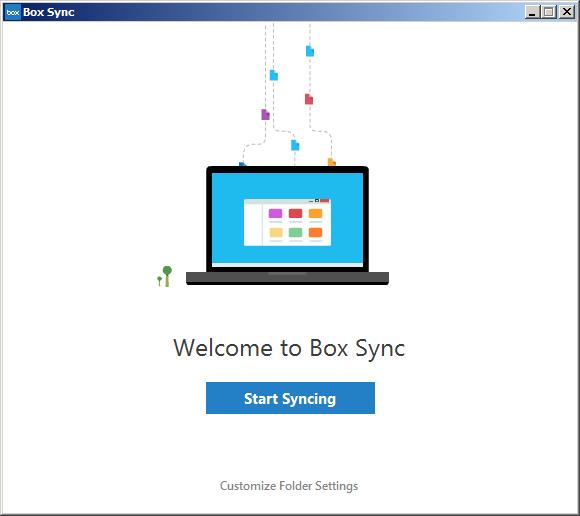 Download Your SharePoint Files Using Windows Explorer
Using Internet Explorer as your browser, navigate to your list.
Select Actions. From the drop-down menu, click Open with Windows Explorer.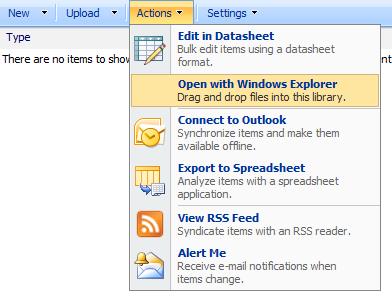 Drag documents from the SharePoint Windows Explorer folder to your Box Sync folder.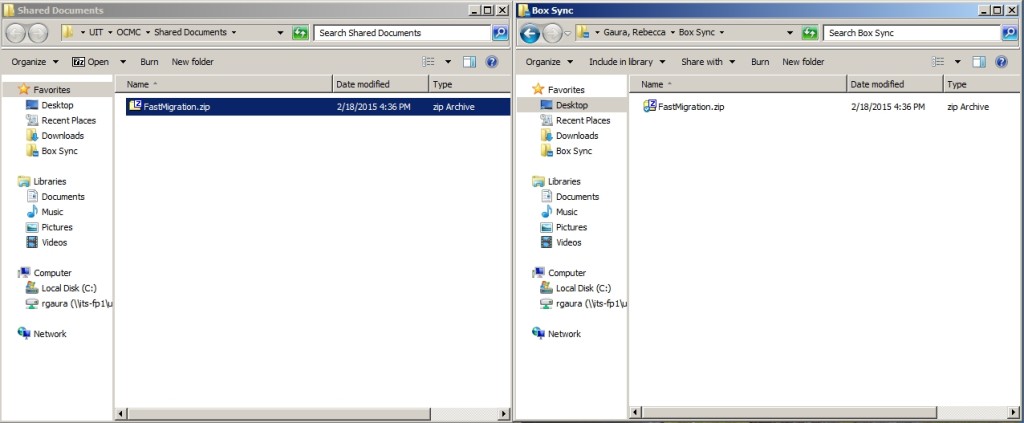 Remove files and folders from SharePoint as you go.