Zoom uses a small software client installed on your computer. Follow these steps to download, install, and sign in to the Zoom client.
Download and install the Zoom client
Visit the Zoom Download Center at https://rochester.zoom.us/download
Click Download to download the latest Zoom client for your computer
After the download completes, run the installer to complete the installation
Sign in to the Zoom client
Launch the Zoom client
Choose Sign In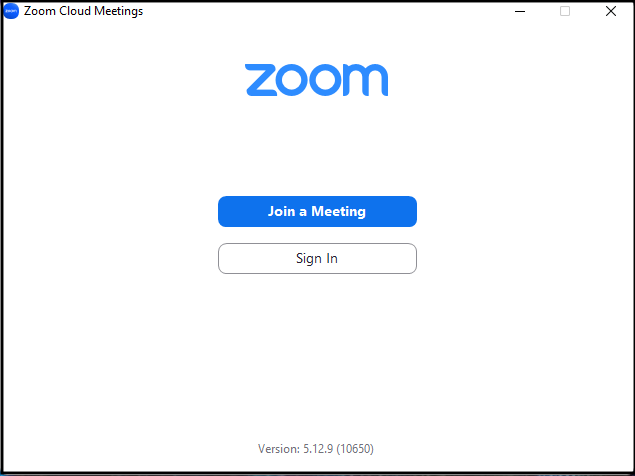 Select Sign in with SSO

Enter your company domain and click Continue

In MOST cases if your email address is an @URMC, you will enter URMC as your company.

If you are unsure, please contact your helpdesk.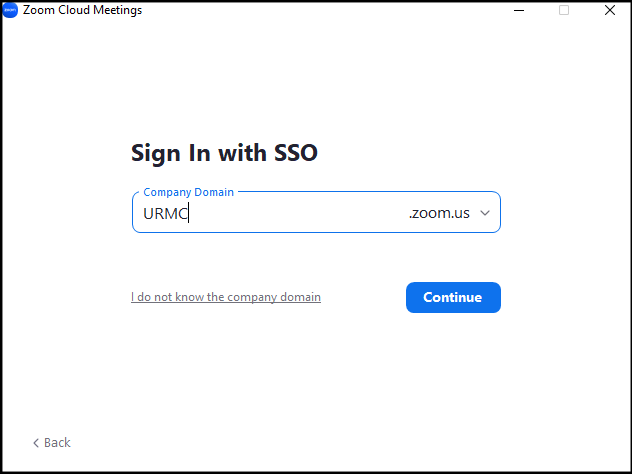 All Other Users should enter ROCHESTER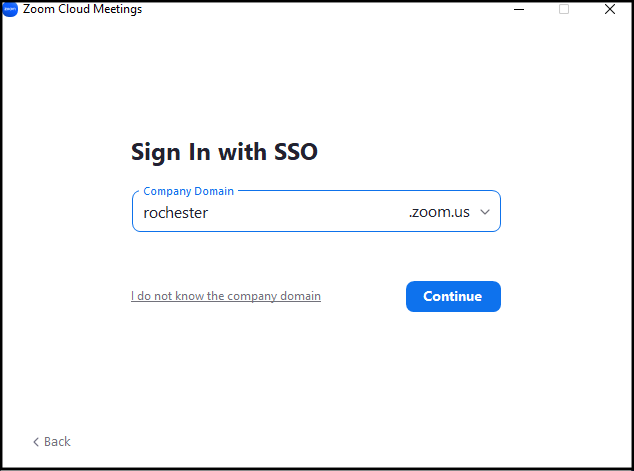 Enter your username and password
You are now logged in to the Zoom client. From here you can Join, schedule, and start Zoom meetings.