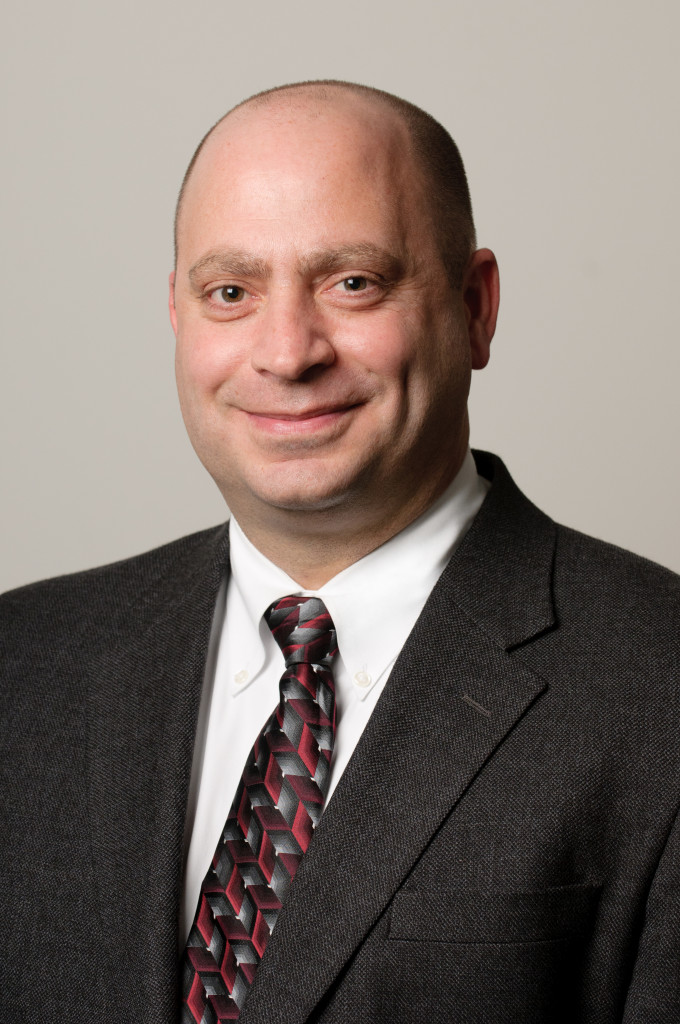 Contact Robert Evangelista
Robert Evangelista is Associate Vice President and Chief Technology Officer (CTO) at the University of Rochester. His teams provide a broad range of integrated services and support the infrastructure required to advance the University's mission to Learn, Discover, Heal, Create, and Make the World Ever Better. Robert's aspirations in his role include advancing information technology service at the University and, as a strong advocate of professional development, he seeks to strengthen IT personnel by encouraging training and goal-setting.
Robert joined University IT in 1996 where he has served in various roles as a technician, engineer, manager, and assistant director in Networking and Communications. Prior to his employment at the University of Rochester, Robert served for ten years with Cornell University where he led the information technology group responsible for networking infrastructure at the College of Agriculture and Life Sciences.
Robert attended Alfred State, completed his Bachelor of Science degree with honors in Telecommunications and Engineering Science at RIT, and maintains several technology-specific certifications. Robert enjoys spending time with his family and is a proud father of two. When not hard at work maintaining the stables at his home, Robert enjoys sports such as golf, racquetball, and the occasional ski trip.