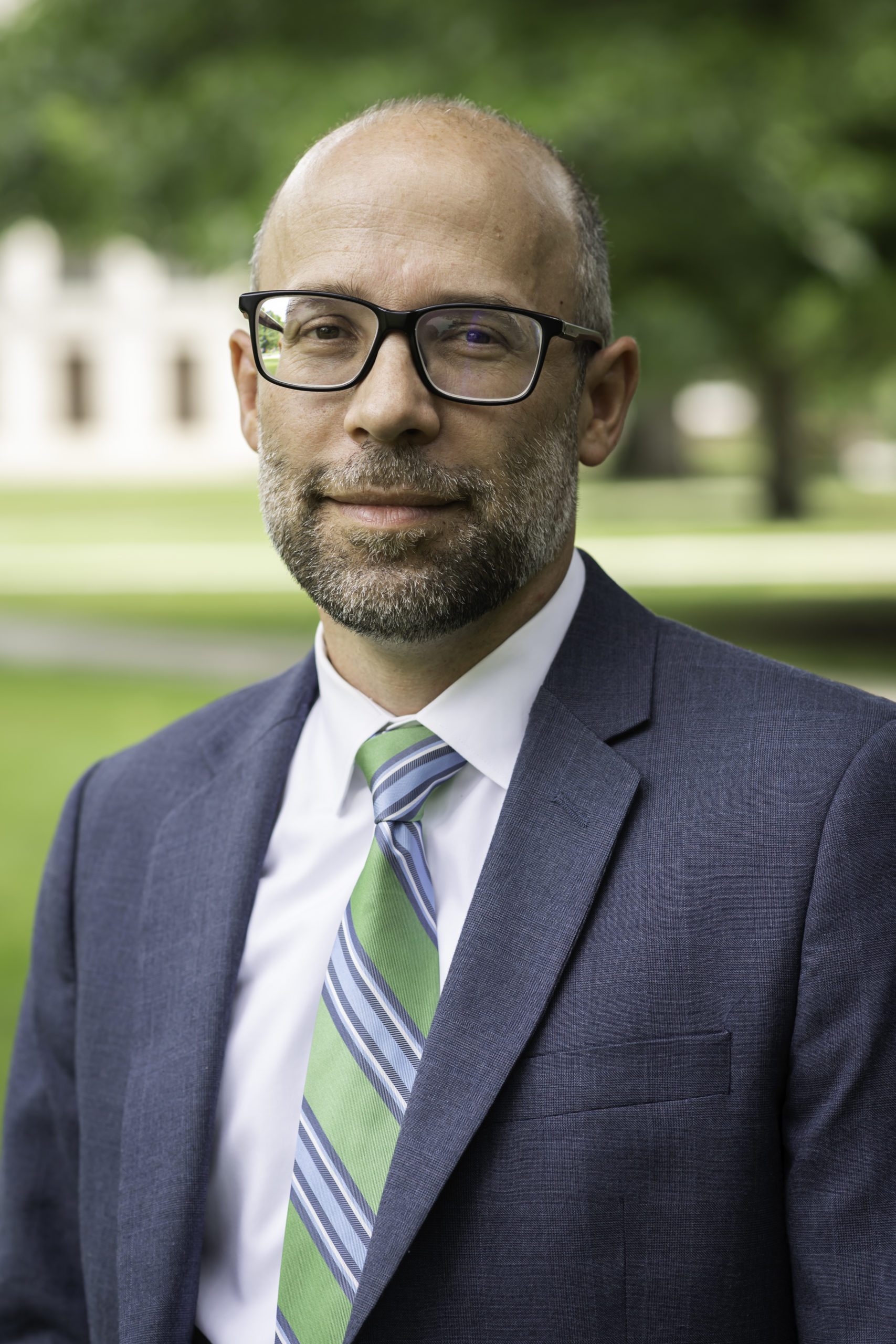 Charlie DeSouza is the Director of Academic Information Systems.  He has the responsibility of leading the University's strategy, operations, and organization in the domain of Academic Information Systems, including the Workday Student Information System, Learning Management, Accreditation Systems, and many others to best meet the needs of our diverse institution.
Prior to joining University IT, he served as the Senior IT Officer for Arts Sciences & Engineering (AS&E) as a dual report to the Dean of the Faculty of AS&E and the Office of the Vice President for IT.  In both roles he has worked on committees, projects and policy development initiatives engaging collaboratively with leaders from across the University.
Charlie has 23 years of progressive experience across several Information Technology domains.  He began his career at Eastman Kodak Company and held many roles including systems analyst, messaging developer, process designer, project manager, relationship manager and program manager.  Before joining the University, he worked as an Associate Director at MVP Health Care guiding the transformation to Agile project delivery and managing the teams who worked with internal stakeholders to identify, scope and document new information technology projects.
Charlie is an alumnus of the University's Simon Business School and AS&E.  He holds a Master's in Business Administration and a Bachelor of Arts in Political Science with a Minor in Spanish and Certificates in Management Studies and International Relations.