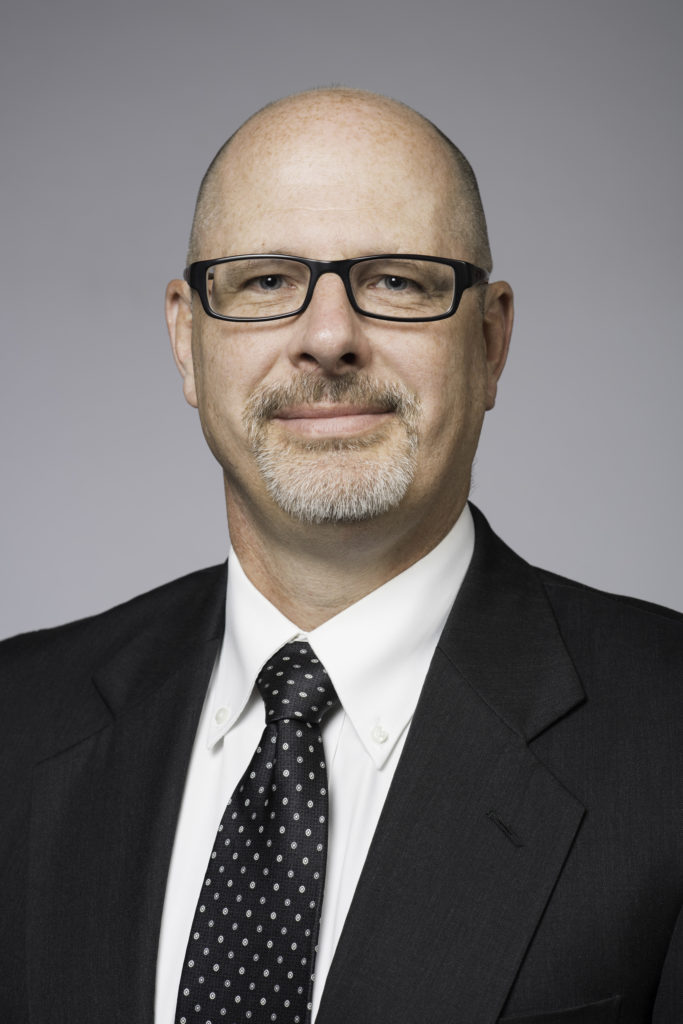 Richard Pink is Director of Administrative Information Systems. In this role, he is responsible for the support and ongoing operations of University-wide applications, including Advancement, Finance, Human Resources, Parking and Research Administration. He most recently lead projects to extend the University's HCM services to affiliates and expand finance modules to Southern Region Affiliates.
Rich joined the University of Rochester in 2010, bringing 22 years of experience in information technology in a variety of roles from applications to infrastructure. Rich's most recent position prior to joining the University was as Manager of Global Collaboration and Identity Services for the Eastman Kodak Company. In this position, he was responsible for setting the direction and deploying Enterprise Collaboration and Identity Management services across the Kodak landscape.
In Rich's most recent role with the University he was an Assistant Director with Core Technology Services where he provided leadership for Infrastructure Project Management, Design and Cable Plant as well as Collaboration Services, including messaging, conferencing, team documentation repositories and publishing. From his past experiences, he brings a strong process discipline into his new role.
Rich earned his B.S in Management Information Systems with a Minor in Accounting from Indiana University of Pennsylvania.