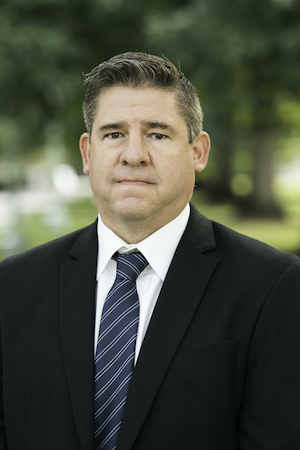 Jim Reitz is Director of IT Finance, HR and Operations. In this role, he directs day-to-day financial and administrative services for University Information Technology, CIRC/HSCCI and the Xerox Print Program.  Jim works with the Leadership and Finance teams developing and managing budgets; he is responsible for rate and allocation reviews for existing and new services; he oversees and advises on human resource functions including performance management and recruiting he is a strategic partner in managing and evolving cost recovery models to best meet the needs of the institution; and, he oversees IT lease activities.
Jim provides leadership in best practices for service centers, grant accounting requirements and capitalization standards for major projects.  UR Tech Store, equipment recovery and contract management report to Jim creating an effective partnership with IT Leadership and Finance team members.   He directs the administrative and compliance operations of the IT organization including human resource procedures and space management; he is the organization's liaison for internal and external audits.
Prior to joining the University Jim served as Controller for Xerox for six years reporting to Xerox's Chief Information Officer.  Jim was responsible for planning and reporting on the annual operating and capital budgets as well as financial reporting for major projects and gained experience with internal and external audit practices.  His responsibilities included review of purchase requests to ensure budget compliance and accurate reporting of all financials. Prior to his role as Controller, Jim held several positions at Xerox including Payroll Manager, Financial Services Analyst and Procurement Card Manager.
Jim holds a Master's in Business Administration from the University of Phoenix and is Six Sigma Green Belt Certified.  He also holds a Bachelor of Arts, in History, from the University of Rochester.  In his spare time Jim enjoys coaching and playing soccer, as well as playing golf with his wife Libby.