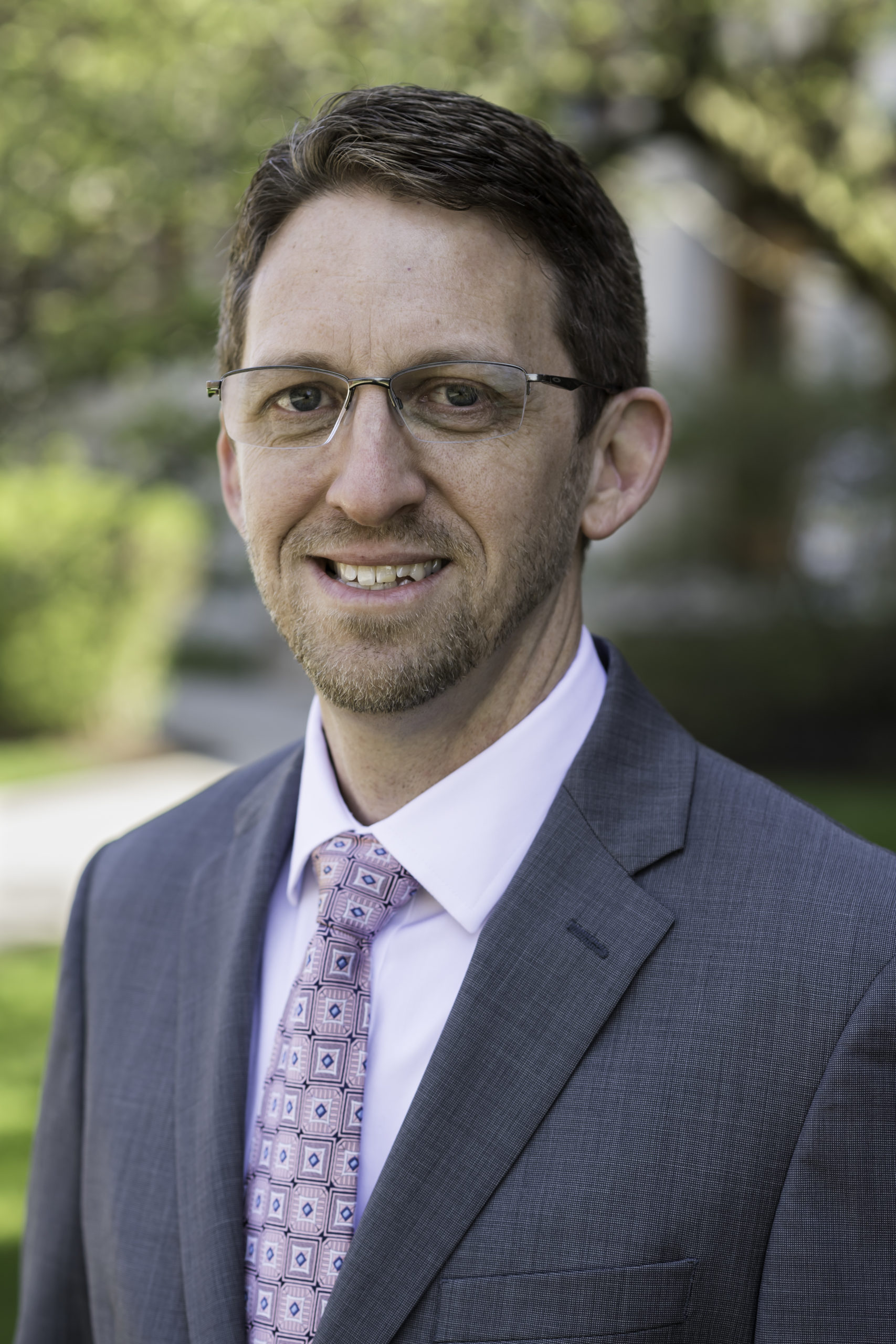 Brian Russell is Director of IT Architecture for University IT and CIRC. In this role, Brian oversees architectural governance to ensure system designs adhere to University standards and policies as well as industry best practices resulting in systems that are highly available, scalable, fault tolerant, and secure. He provides technical leadership for the University's initiative in cloud computing and works with team members to identify and mitigate operational and security risks; he evaluates technology for technical debt and provides recommendations to remediate them. Brian partners with community stakeholders to help improve the digital experience for the students, faculty, and researchers of the University through the innovative use of technology. Brian has demonstrated ability in IT service management, systems engineering and architecture, disaster recovery, product and portfolio management, stakeholder engagement, strategy, and digital transformation.
Prior to joining the University, Brian worked for Global System Integrators where he supported customers in many major industries. Most recently, he worked for Atos IT Outsourcing Services where he had several roles including Product Operations Lead for Cloud Application & Data Modernization, Technical Lead for portfolio development for the Internet of Things (IoT) practice, and the Head of Engineering for Application Hosting Services. Prior to joining Atos in 2010, Brian served as an IT Service Delivery Manager at EDS and HP.  Brian began his career in IT as a unix system engineer and worked for a number of large organizations including Time Warner Cable, AOL, the US General Services Administration, Worldcom, and Cable & Wireless after completing his enlistment as an Intelligence Analyst in the United States Army. Brian also holds certifications in several disciplines including ITIL and cloud computing both in AWS and Azure.
Outside of work, Brian likes spending time with family and serves at his local church. He also enjoys many outdoors activities including running, kayaking, hiking, camping, and golf.