University IT is working with its paging vendor to transition all alphanumeric pagers to meet HIPAA-compliant requirements for message accountability. All new and replacement pagers issued by University IT will now feature encrypted and secure messaging protocols to ensure HIPAA compliance.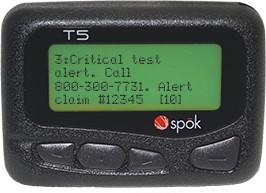 The new pagers feature:
Password protection capability
Remote-wipe capability for lost or stolen devices
Auto-logout ability for unattended pagers
University IT along with its vendor partner will be holding multiple sessions where individuals can exchange their legacy pager for the new, required model. The new model can be easily identified by the yellow label on the back: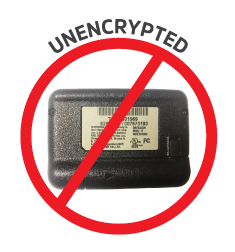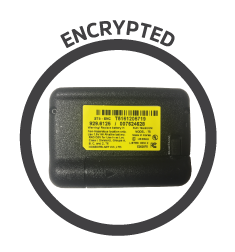 If you need to exchange your pager for an encrypted device, submit a Pager Request Form via the University IT Service Portal.
Highland Hospital staff should follow the normal process for pager exchange with the switchboard.
Pager Request Form
For more information:

If you have questions or need assistance, contact the IT Help Desk.