University faculty, staff, and students can now connect securely to the Internet at more than 300 academic institutions using Eduroam.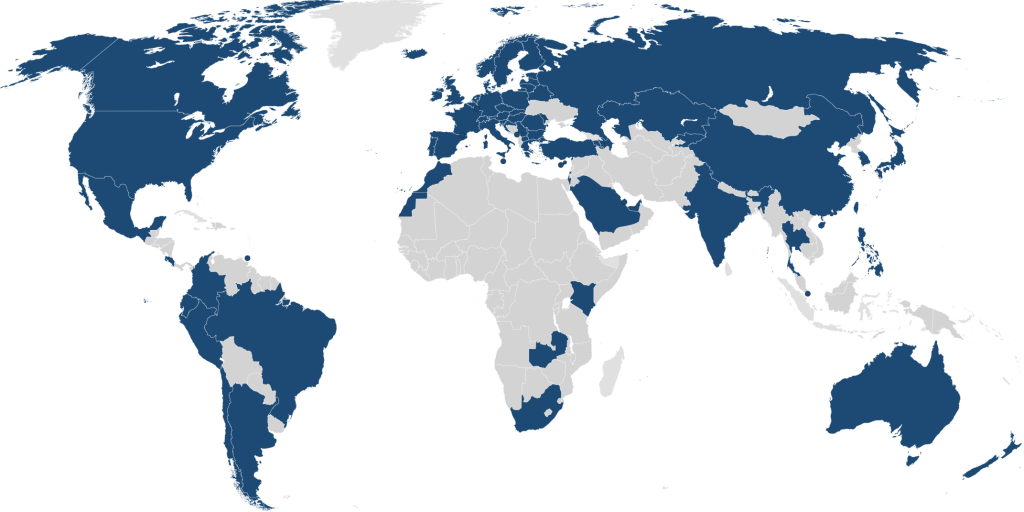 To access Eduroam when visiting a participating institution, login with your NetID@rochester.edu and your NetID password.
Visiting faculty and researchers can access Eduroam here at the University of Rochester using credentials from their home institution.