Qualtrics Research Suite should only be used for work related to your University of Rochester employment and/or academic projects related to your UR Research or pursuit of a degree.
Please Note: The use of Qualtrics for Human Subjects Research or PHI are subject to compliance with HIPAA standards.  Please contact the Privacy office with questions.
The Qualtrics XM is a user-friendly, feature rich, web-based survey tool available to University of Rochester Faculty, Staff and Students at no cost. Similar to Survey Monkey, this collaboration tool allows users to build, distribute, and analyze online surveys, collaborate in real-time, and export data in multiple formats.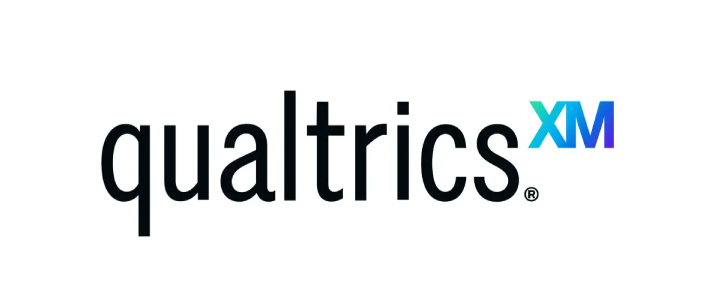 Service Details
Users
Data Classifications Permitted
High Risk

Moderate Risk

Low Risk