Step 1
If you haven't already, download the Pharos Client 8.4 for Mac file.
Step 2
Go to System Preferences then Security & Privacy.
Verify that under "Allow applications downloaded from", you have "Anywhere" selected. The default is Mac App Store only.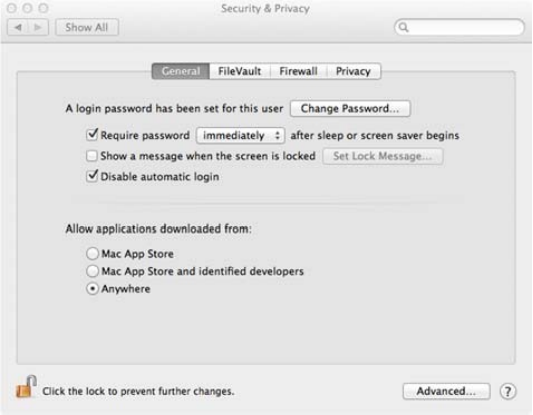 Step 3
In the downloaded folder, select Popup.pkg.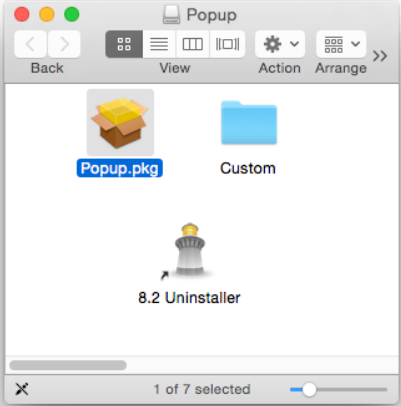 Step 4
Click Continue twice, then click Install (keeping all default options selected).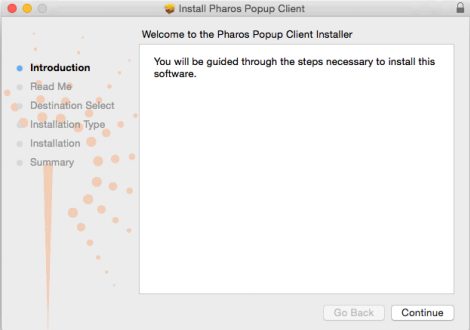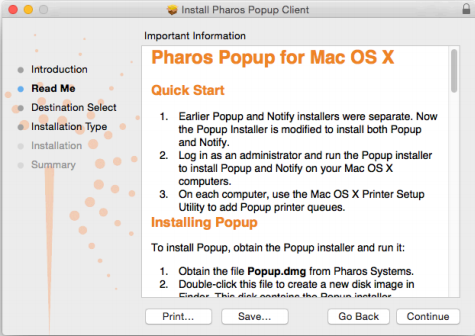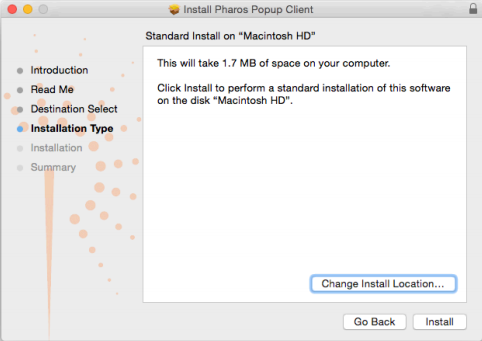 Step 5
Enter your administrator username and password.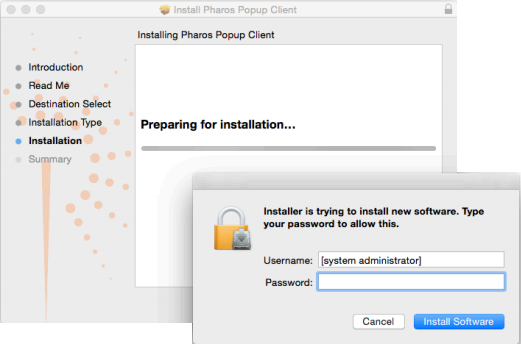 Step 6
You have now successfully installed the driver and can close the screen.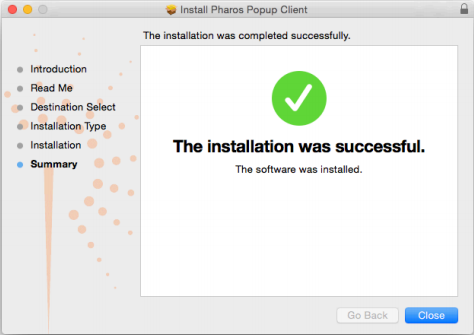 Three printers have been added to your computer: BWLaser, BWWax, and ColorWax. You can now print to any public printer across the University.

Step 7
Follow the How to Use the UR Printing System tutorial to begin printing.