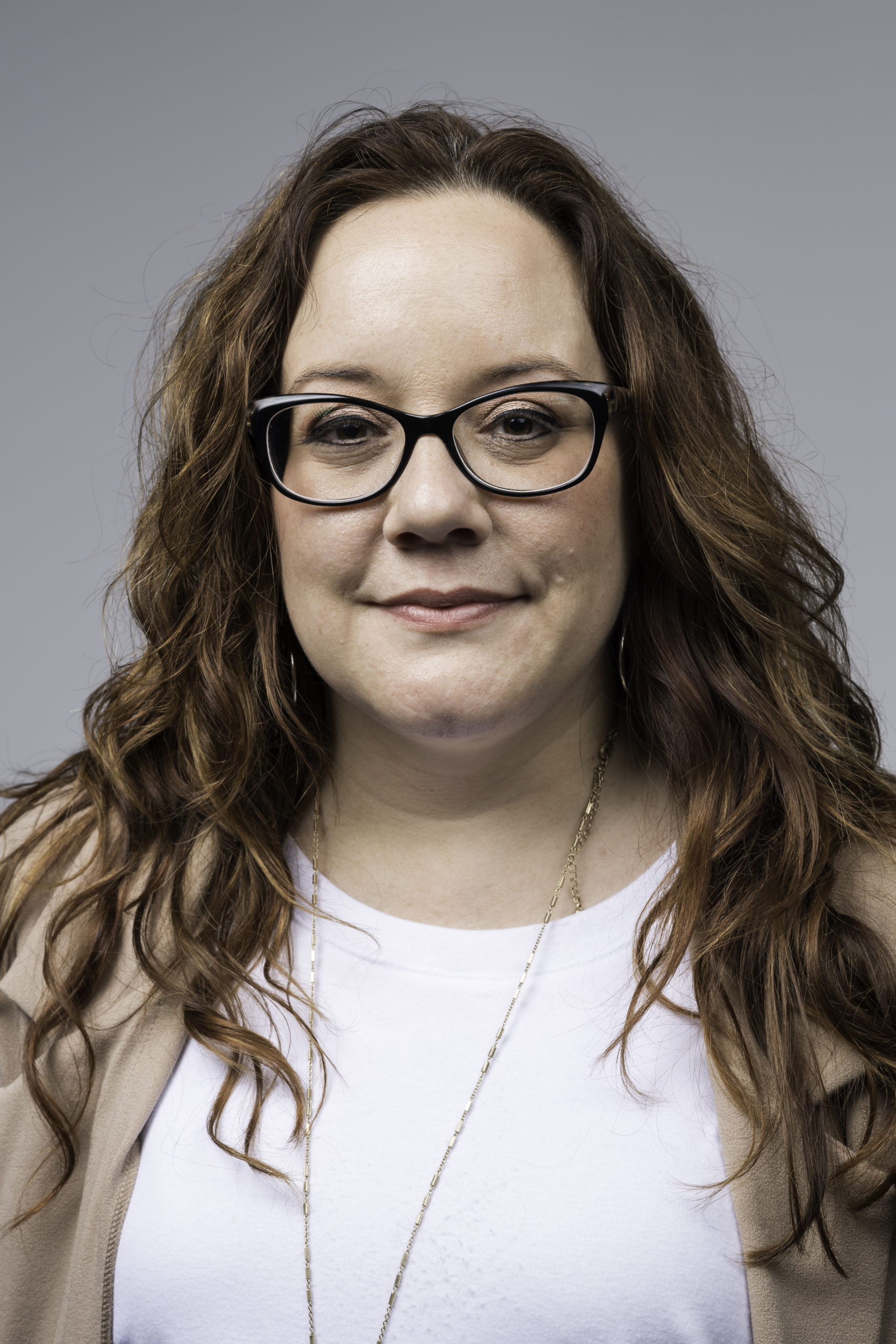 Kati Swyers is Director of the Project and Portfolio Management Office (PPMO) for University IT and CIRC. She is responsible for the overall Information Technology (IT) project and portfolio management functions that drive strategy, planning, delivery, and execution across departmental and enterprise impacting projects and programs. Kati has oversight for several Service Centers including the Project Management Office and multiple University help desks. In addition, she directs various teams, based on the project or service, to ensure appropriate service and customer satisfaction levels. The PPMO also serves as a conduit for communication and coordination between University operational partners, including all service line directors and managers, and distributed project managers.
Kati's most recent role with the University, was as Assistant Director with the University IT Project Management Office. She provided leadership for University IT projects and services; including project management, business analysis/quality assurance, organizational change management, training and communications. From past experiences, Kati brings a strong background in project, program and portfolio planning & delivery and a focus on customer engagement.
Kati joined the University of Rochester in 2019, bringing more than 15 years' project and portfolio management experience in new product development, operational enablement systems, and process reengineering. Kati's most recent position prior to joining the University was as the Manager of the Project Management Office (PMO) for Manning & Napier Advisors, Inc. In this position, she was responsible for establishing and leading an enterprise PMO. The PMO delivered strategic project planning & execution, resource, and budgeting processes to meet organizational needs.
Kati earned her B.S. in Management with concentrations in Finance & Economics and a Master's in Business Administration from St. John Fisher College. She earned a Masters Certificate in Applied Project Management from Villanova University. Kati is also a certified Project Management Professional (PMP).